Beyoncé produz e é uma das estrelas do álbum "The Lion King: The Gift"
Produção é uma interpretação musical de "O Rei Leão" e uma carta de amor à África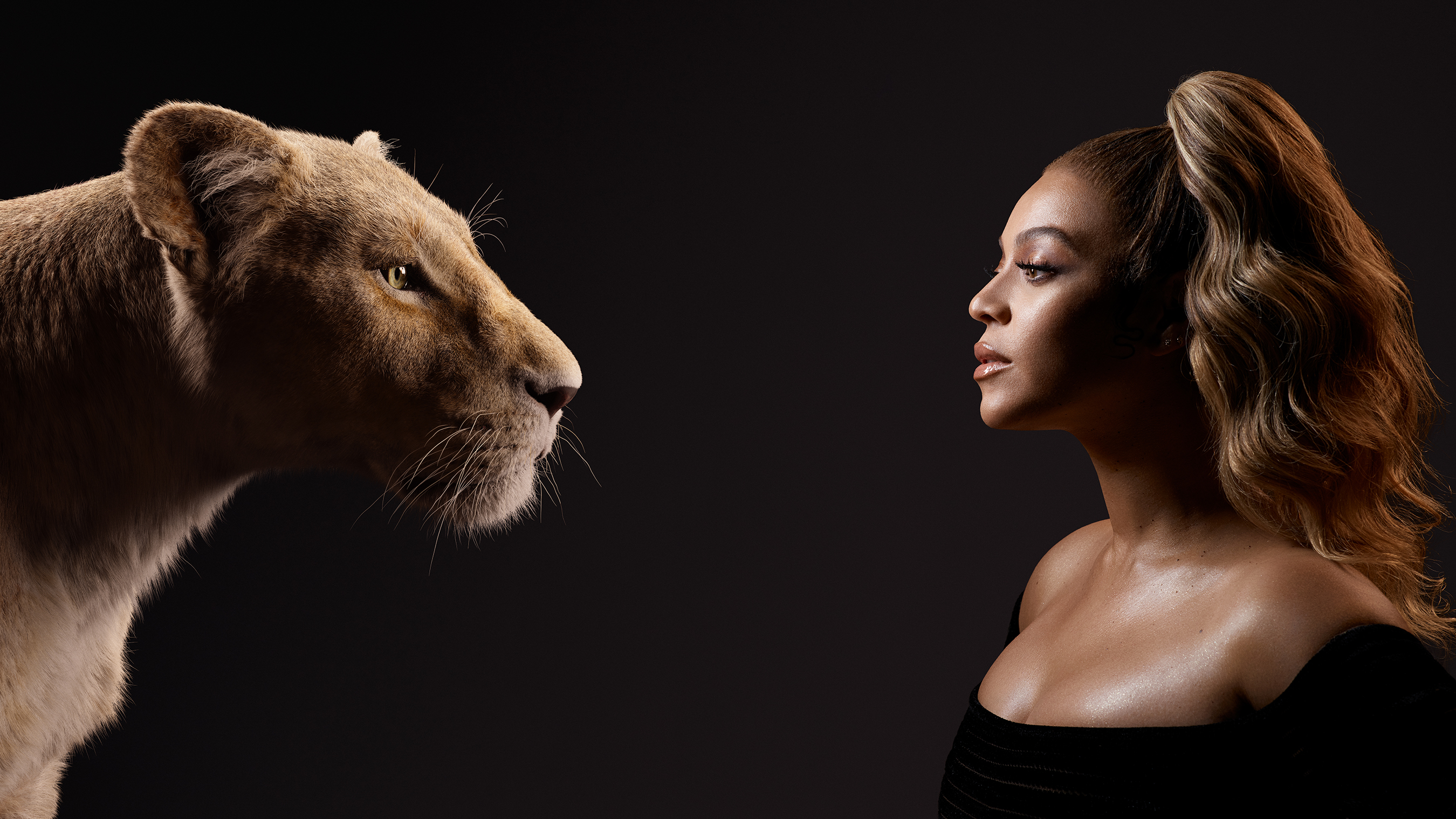 Créditos: Kwaku Alston. © 2019 Disney Enterprises, Inc.
Ganhadora do Grammy® 23 vezes e estrela global, Beyoncé assina a produção executiva do álbum The Lion King: The Gift, uma ode musical da clássica história da Disney, "O Rei Leão". O novo filme, dirigido por Jon Favreau, inclui com a nova música original "Spirit", interpretada por Beyoncé. O álbum The Lion King: The Gift será lançado dia 19 de julho.
A poderosa faixa, "Spirit", aparece no filme durante uma cena crucial da personagem de Beyoncé, Nala, além de fazer parte da trilha sonora do filme, da Walt Disney Records, e no álbum The Lion King: The Gift, da Parkwood Entertainment/Columbia Records. A música, já disponível nas plataformas digitais, foi escrita para o filme por IIya Salmanzadeh, Timothy McKenzie e Beyoncé, que também assina a produção ao lado de Ilya e Labrinth.
Confira: https://smarturl.it/beyoncespirit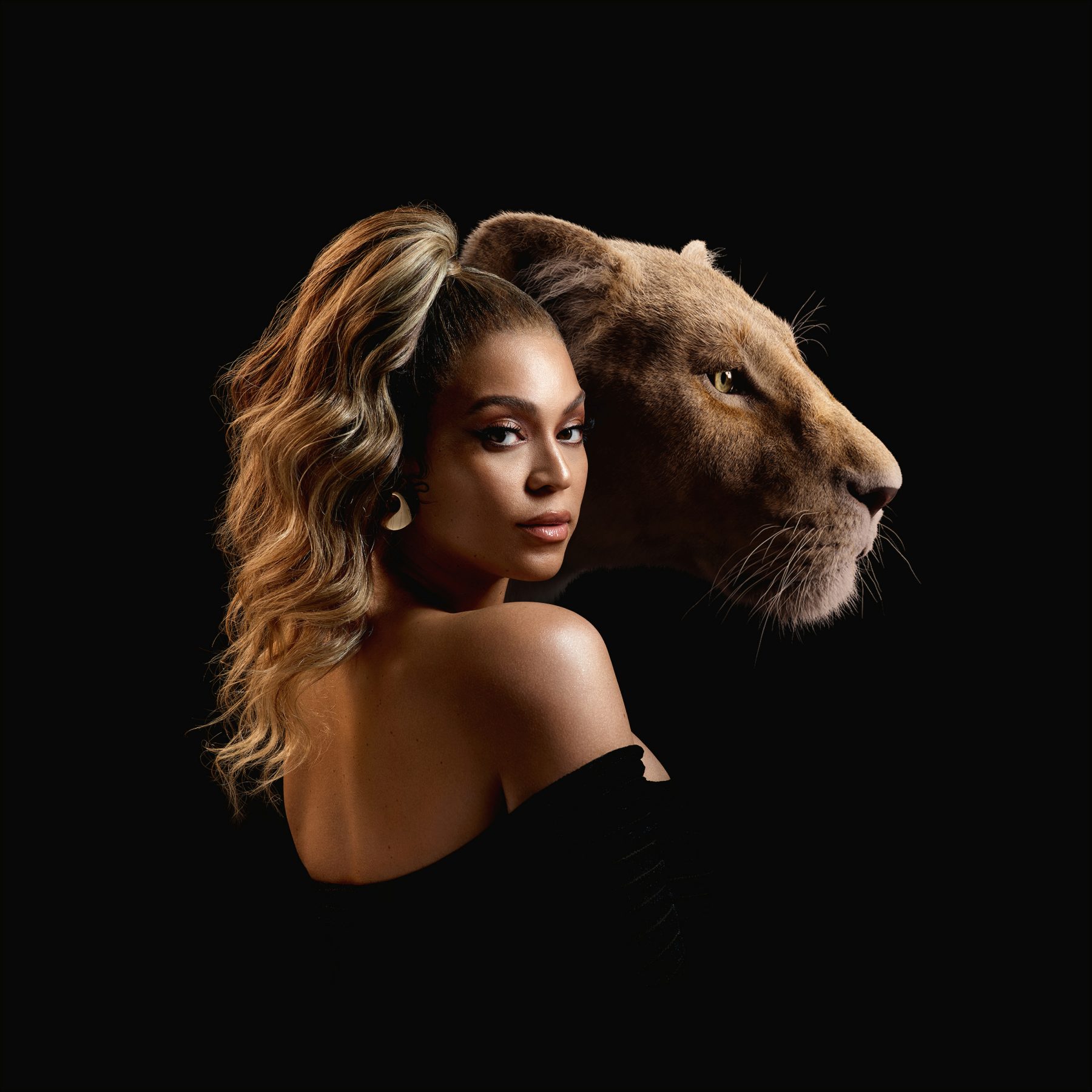 Com o álbum The Lion King: The Gift, Beyoncé foi curadora de uma gravação magistral, uma paisagem sonora robusta que reúne alguns dos seus artistas favoritos com os mais talentosos e importantes artistas africanos atuais, para prestar homenagem ao icônico filme e trazer os sons autênticos da música africana para o mundo.
"Isso é cinema sonoro", diz Beyoncé. "Esta é uma nova experiência de contar histórias. Eu queria mais do que reunir uma coleção de músicas que foram inspiradas pelo filme. É uma mistura de ritmos e colaborações que não é apenas um som. É influenciado por tudo, desde R&B, pop, hip hop e Afro Beat".
Durante o planejamento e gravação do álbum, a conexão pessoal do artista com o icônico filme e sua história foi altamente considerada.
"Eu queria colocar todo mundo em sua própria jornada para ligar com a história", continua Beyoncé. "Cada música foi escrita para refletir a narrativa do filme que dá ao ouvinte a chance de imaginar suas próprias imagens, enquanto ouve uma nova interpretação contemporânea. Era importante que a música não fosse apenas executada pelos artistas mais interessantes e talentosos, mas também produzida pelos melhores produtores africanos. Autenticidade e coração foram importantes para mim".
The Lion King: The Gift, com novas gravações de Beyoncé, apresenta uma bela sinfonia de vários gêneros, mergulhada em influências africanas de vários cantos do continente, com colaborações inesperadas, ritmos pulsantes e uma produção nítida que celebra a diáspora africana. Esta carta de amor para a África destaca o cenário do filme, enraizado na cultura africana e nas narrativas maravilhosas. O repertório e artistas participantes no álbum The Lion King: The Gift serão anunciados em breve.
A trilha sonora original do filme "O Rei Leão" é produzida por Hans Zimmer e Jon Favreau, e será lançada dia 11 de julho. O álbum físico está disponível para pré-venda em: https://disneymusic.co/TheLionKingPreOrder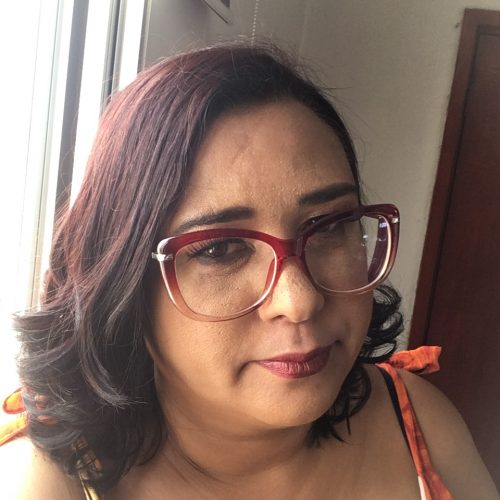 Andréia Bueno
Apaixonada pelas artes em geral, ama registrar cada instante, seja no trabalho ou durante viagens. Já realizou entrevistas com artistas nacionais e internacionais para o Acesso Cultural. Adora conhecer novos lugares e culturas, tendo viajado por 14 países entre o continente europeu, africano e americano.