5 séries de anime para assistir na Netflix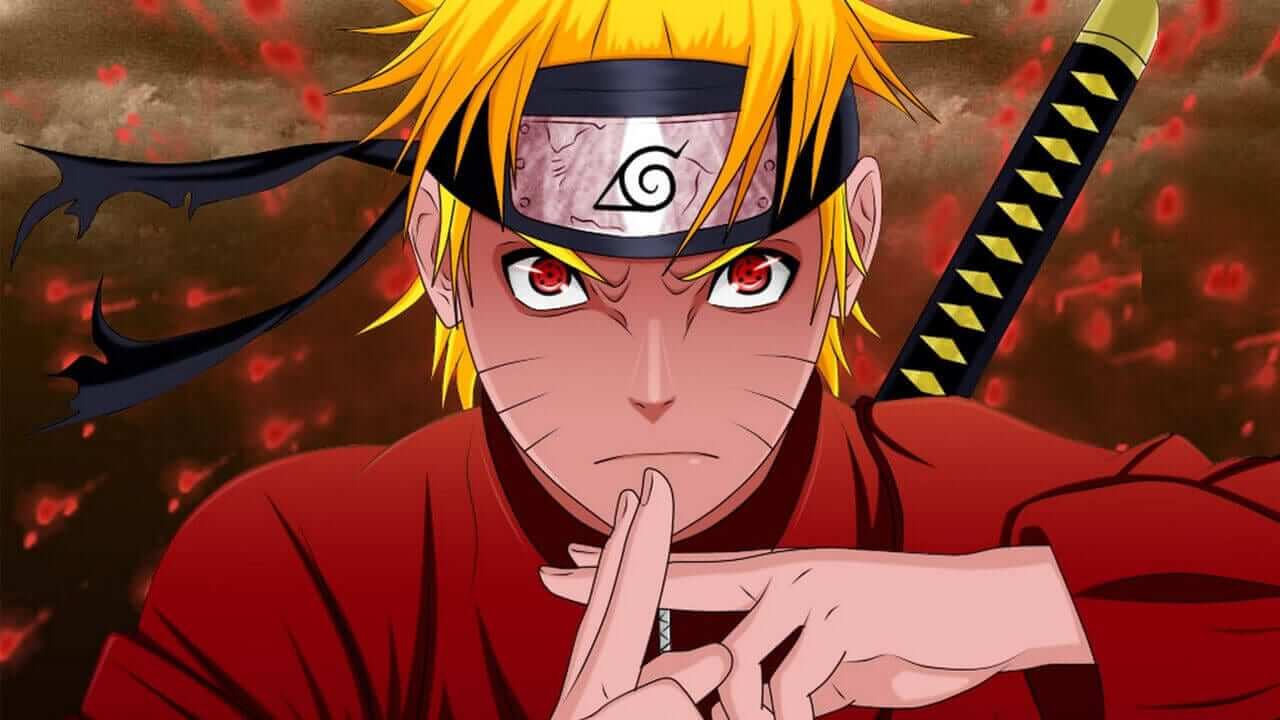 Divulgação: Netflix
Os animes estão cada vez mais em alta. Disponíveis em todos os gêneros que se possa imaginar, esses desenhos vêm ganhando a audiência de pessoas de todas as idades. Na Netflix, você pode encontrar alguns deles. Veja, a seguir, 5 séries de anime para assistir na plataforma!
Naruto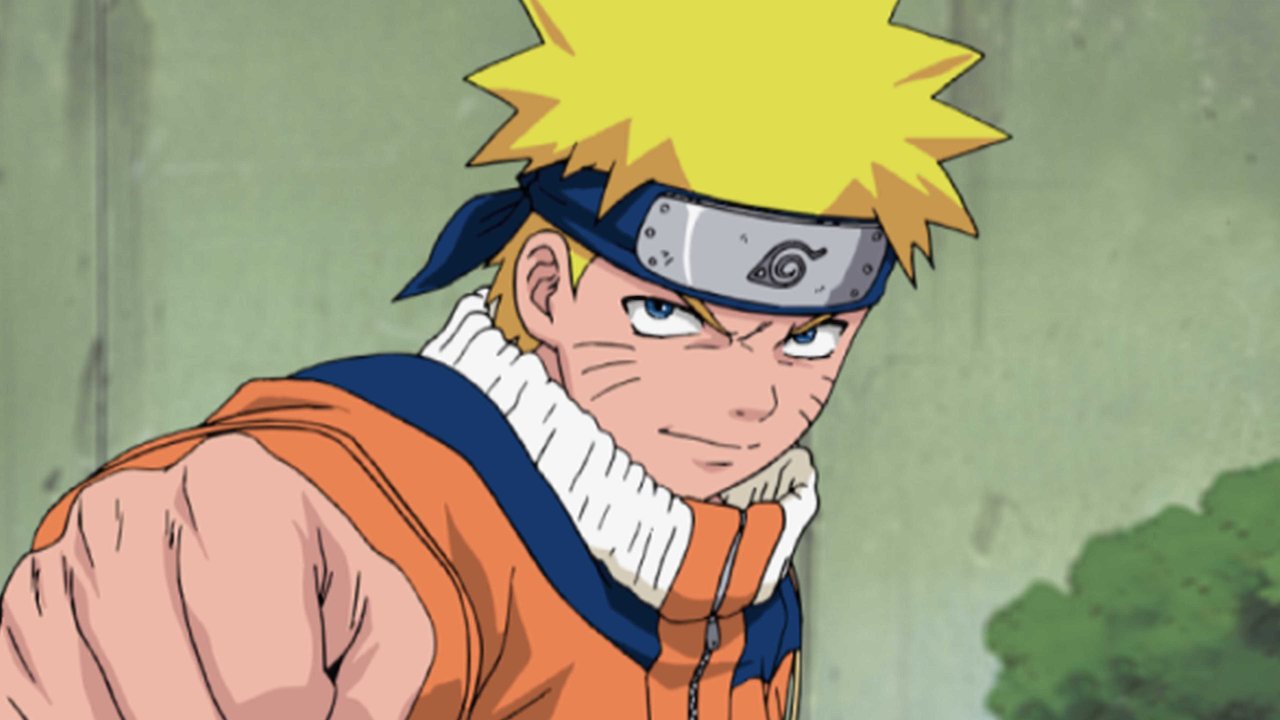 Guiado pelo espírito demoníaco dentro dele, o órfão Naruto aprende a controlar seus poderes como um ninja.
Death Note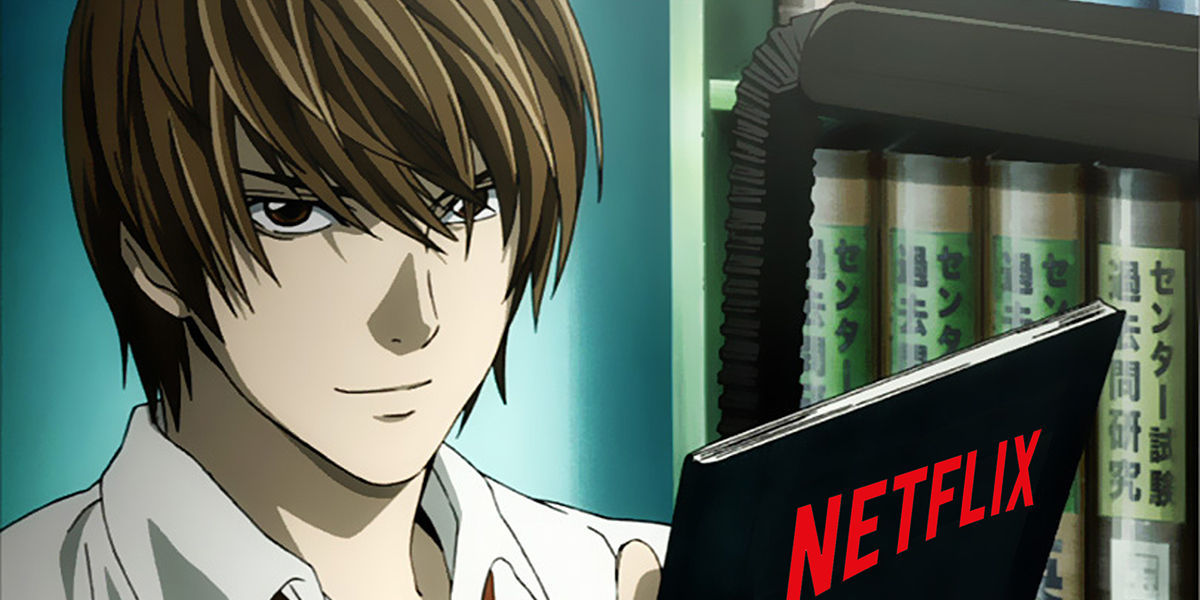 Um estudante japonês encontra um caderno misterioso e descobre ter poderes para matar todas as pessoas cujos nomes forem escritos em suas páginas.
Fullmetal Alchemist: Brotherhood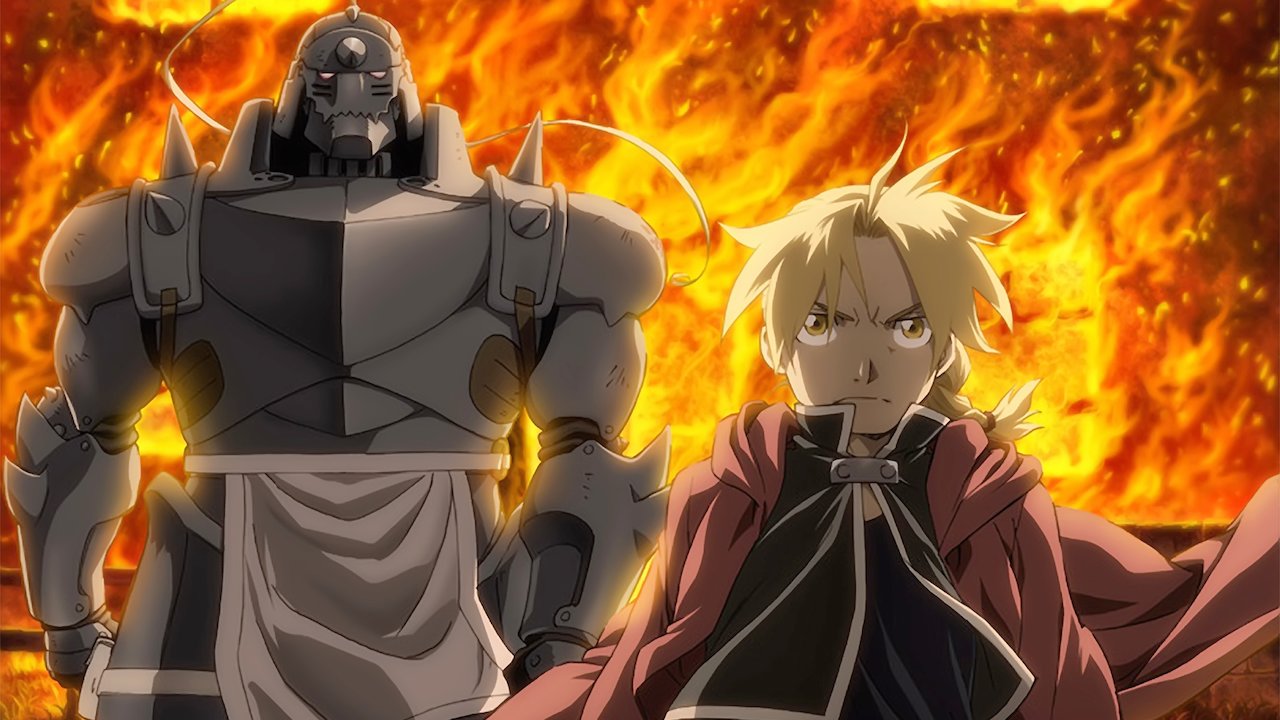 Com seus corpos em péssimo estado, os irmãos Edward e Alphonse enfrentam forças sinistras para recuperá-los.
Code Geass: Lelouch of the Rebellion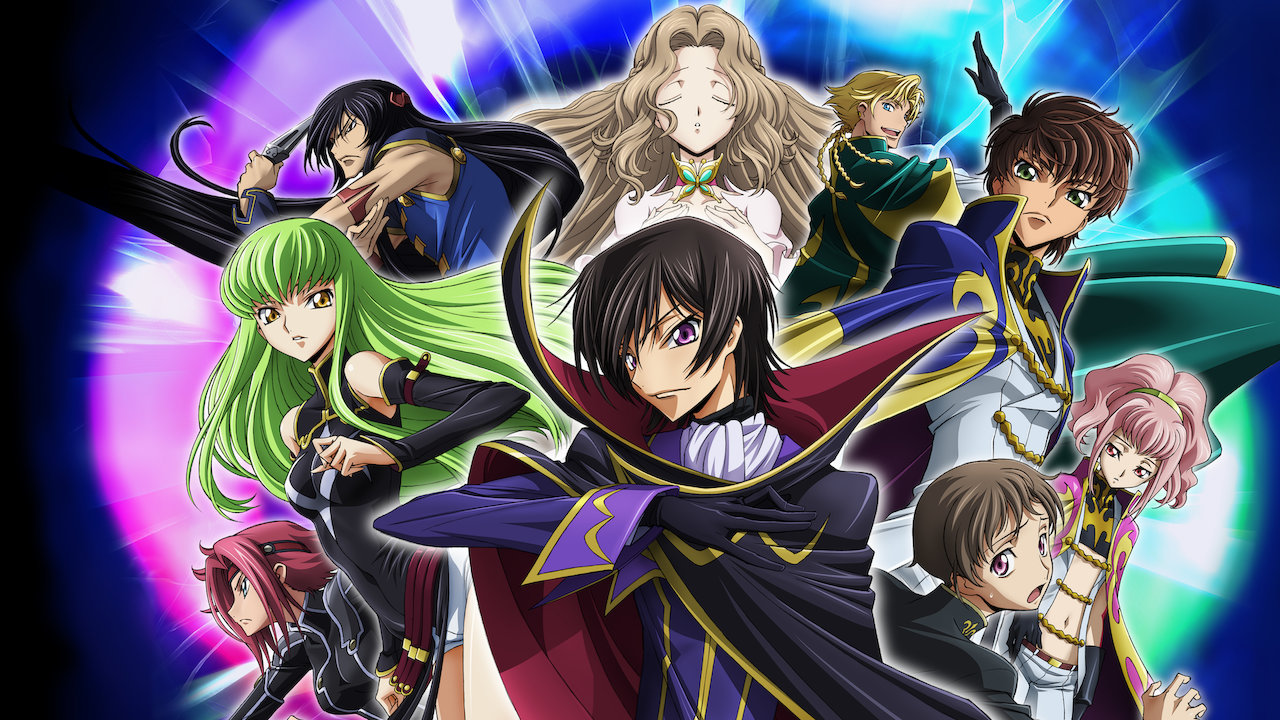 Um estudante com o poder de tornar qualquer pessoa obediente a ele veste uma máscara para comandar uma rebelião e libertar o Japão do domínio da Britânia.
Sword Art Online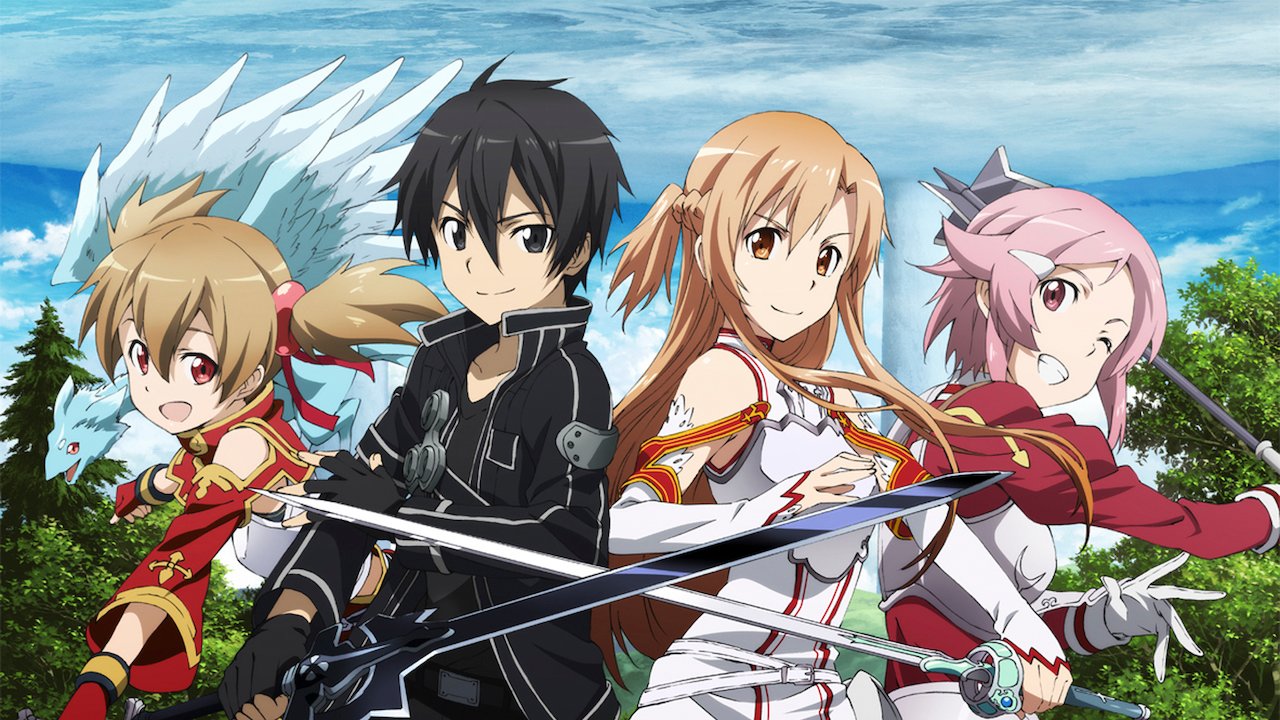 Em 2022, a humanidade transformou as dimensões virtuais em realidade. Kirito é um dos jogadores do VRMMORPG "Sword Art Online".
De qual desses animes você gostou mais? Comente!