Bon Jovi apresentou sua nova turnê em São Paulo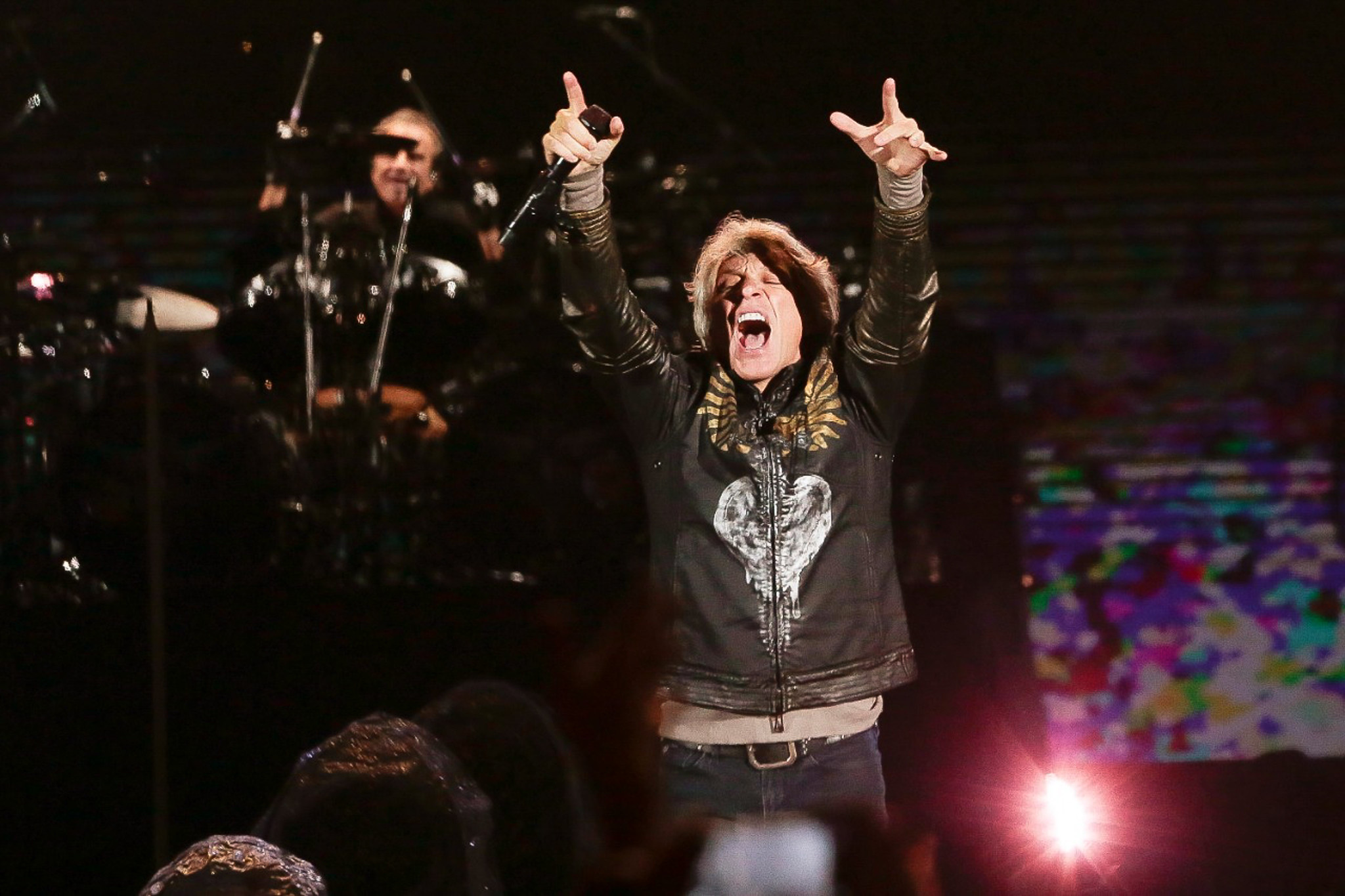 Créditos: Staff Images / Allianz Parque
Nem mesmo a chuva fina e o frio foi capaz de espantar o público do Allianz Parque na noite de ontem (25). Estádio lotado, todos ansiosos para o show de Bon Jovi, que está no Brasil com a turnê "This House Is Not For Sale".
Após passar por Recife, o cantor aterrizou na capital paulista para apresentar sua nova turnê e relembrar alguns de seus grandes sucessos.
A banda Goo Goo Dolls foi responsável por abrir o show. Os cantores mostraram muita empolgação no palco e se surpreenderam com o feedback do público quando começaram a cantar uma de suas músicas mais conhecidas, "Íris", que fez parte da trilha sonora do filme "Cidade dos Anjos", protagonizado por Meg Ryan e Nicolas Cage. Apesar de não falar português, era frequente o vocalista da banda, John Rzeznik, dizer "Obrigado", e, com o encerramento, declarou seu "I Love Guys" para os fãs presentes.
Ver essa foto no Instagram
Com quase meia hora de atraso, Bon Jovi subiu ao palco a todo vapor. Com projeções chamativas e as músicas na ponta da língua do público, o cantor se mostrava, com muita frequência, emocionado e surpreso com toda a receptividade. "This House Is Not For Sale", "Lost Highway" e "Knockout" foram algumas das músicas novas apresentadas, além dos clássicos "Born To Be My Baby", "You Give Love a Bad Name", "Livi'n On a Prayer" e "It's My Life", que não poderiam ficar de fora do repertório do cantor norte-americano.
Ver essa foto no Instagram
Ver essa foto no Instagram
O tecladista de Bon Jovi, David Bryan, também soltou a voz ao cantar "In These Arms".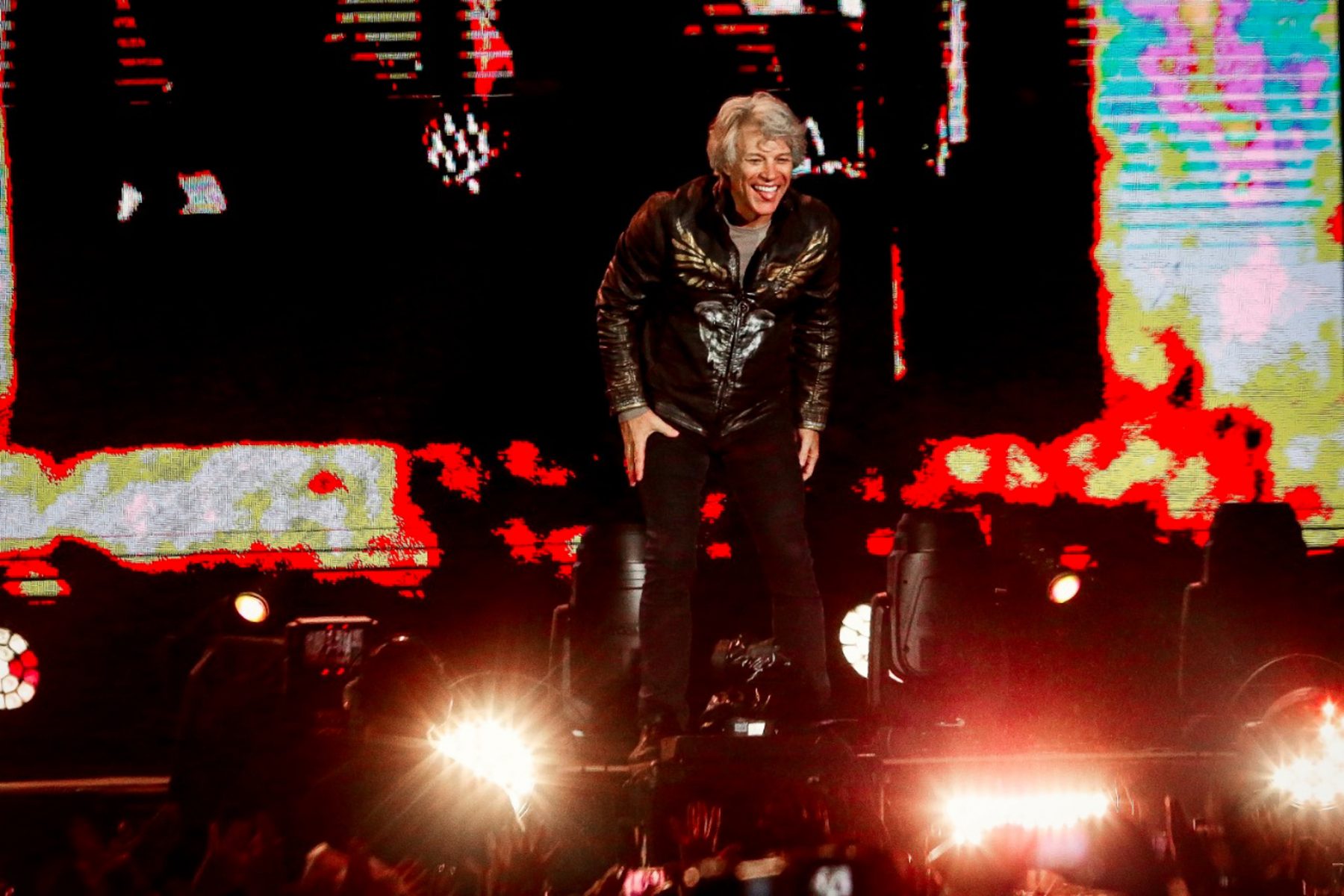 Após São Paulo, o cantor de 57 anos se apresentará em Curitiba, no dia 27 de setembro, além de ser uma das atrações do Rock In Rio, no Palco Mundo, dia 29 de setembro.
Leina Mara
Formada em Letras na Universidade Federal do Ceará, apaixonada por cultura italiana, tv, teatro e música. Valoriza as pequenas coisas, momentos com os amigos e sonha em viajar pelo mundo.