Maroon 5 lança clipe de "Memories". Assista agora!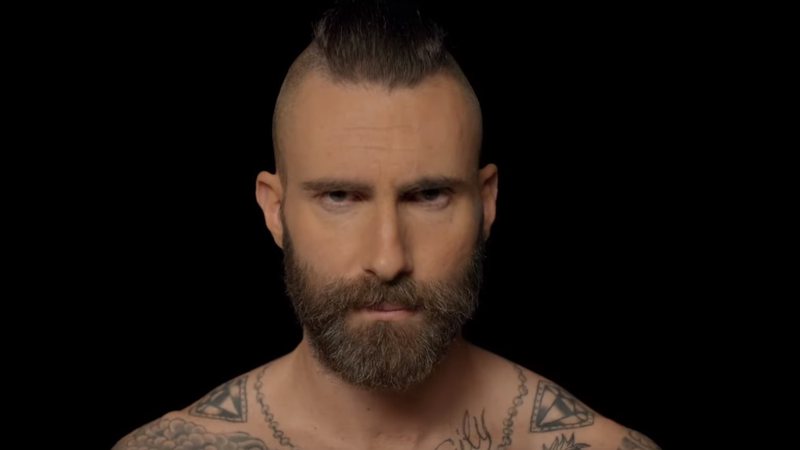 Créditos: Divulgação
O Maroon 5 disponibiliza hoje o emocionante clipe da canção "Memories", dirigido pelo aclamado diretor David Dobkin, que também dirigiu os vídeos "Sugar" e "Girls Like You". O videoclipe de "Memories", que também conta com a direção de fotografia de Jeff Cronenweth, apresenta uma performance emocional e intimista de Adam Levine, vocalista do Maroon 5. Em apenas duas horas, o vídeo já foi assistido mais de meio milhão de vezes. Assista agora!
Lançada pela banda no dia 20 de setembro, "Memories" estreou no Top 5 da parada geral do iTunes, no Top 5 da parada de pop e foi um dos assuntos mais falados no Twitter mundial. A faixa acumula, até o momento, mais de 30 milhões de plays, apenas no Spotify, além de ter conquistado a 30ª posição na Billboard Hot 100, onde a banda já emplacou 22 músicas no Top 40 da parada. Ouça e baixe aqui!
"Memories" é a primeira canção lançada pela banda de Los Angeles, desde o lançamento do hino global "Girls Like You", de 2017. Sobre a faixa, o cantor e compositor Adam Levine disse: "Em um mundo cada vez mais louco, vamos tentar arranjar um momento para pensar nas pessoas que amamos e dividirmos lembranças sobre as que perdemos".
Produzida pelo próprio Adam Levine em parceria com The Monsters & Strangerz e com o produtor executivo Jacob "J Kash" Hindlin, "Memories" marca uma fase de criatividade e amadurecimento pessoal para os artistas. A balada minimalista combina um dedilhar suave na guitarra com as letras poderosas de Adam. Além de representar um novo lado do Maroon 5, a canção fala sobre um tema não muito explorado pelo grupo – a perda – mas vista por uma ótica diferente.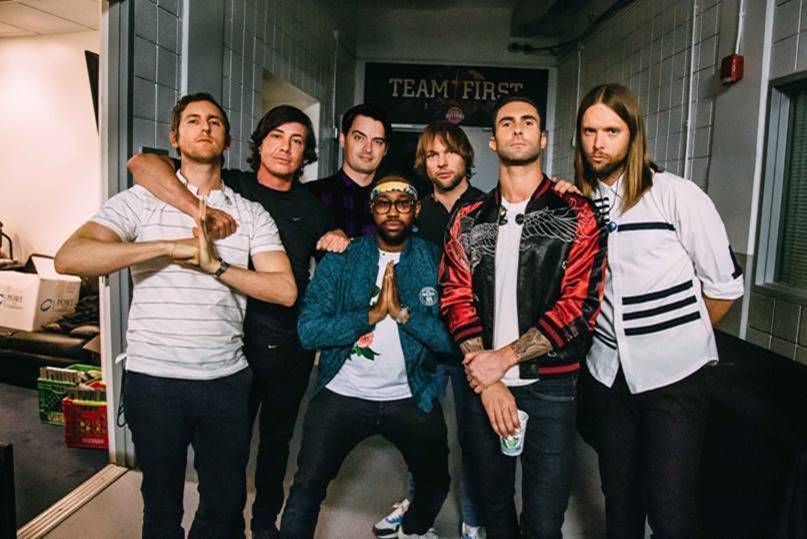 Eu seu momento mais emocionante, a faixa cria uma expectativa linda enquanto o vocalista canta "Here's to the ones that we got, cheers to the wish you were here, but you're not, cuz the drinks bring back all the memories of everything we've been through…and the memories bring back you" ("Um brinde àqueles que estão aqui e aos que gostaríamos que estivessem, porque os drinks trazem as lembranças de tudo pelo que já passamos… e as lembranças me trazem você de volta").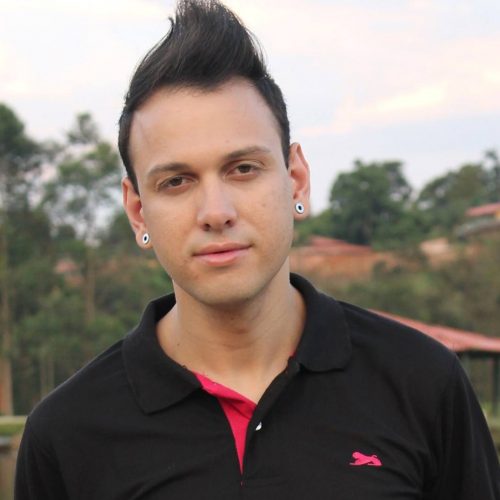 Rodrigo Bueno
Fotógrafo formado pela Escola de Fotografia Foto Conceito, já cobriu cerca de 2 mil shows nacionais e internacionais, além de eventos exclusivos como coletivas de imprensa e pré-estreias. Também é Executivo de Negócios, Jornalista, Web Design, Criador e editor de conteúdo de redes sociais.