"The Last Narc", série documental de 4 partes, estreia no Prime Video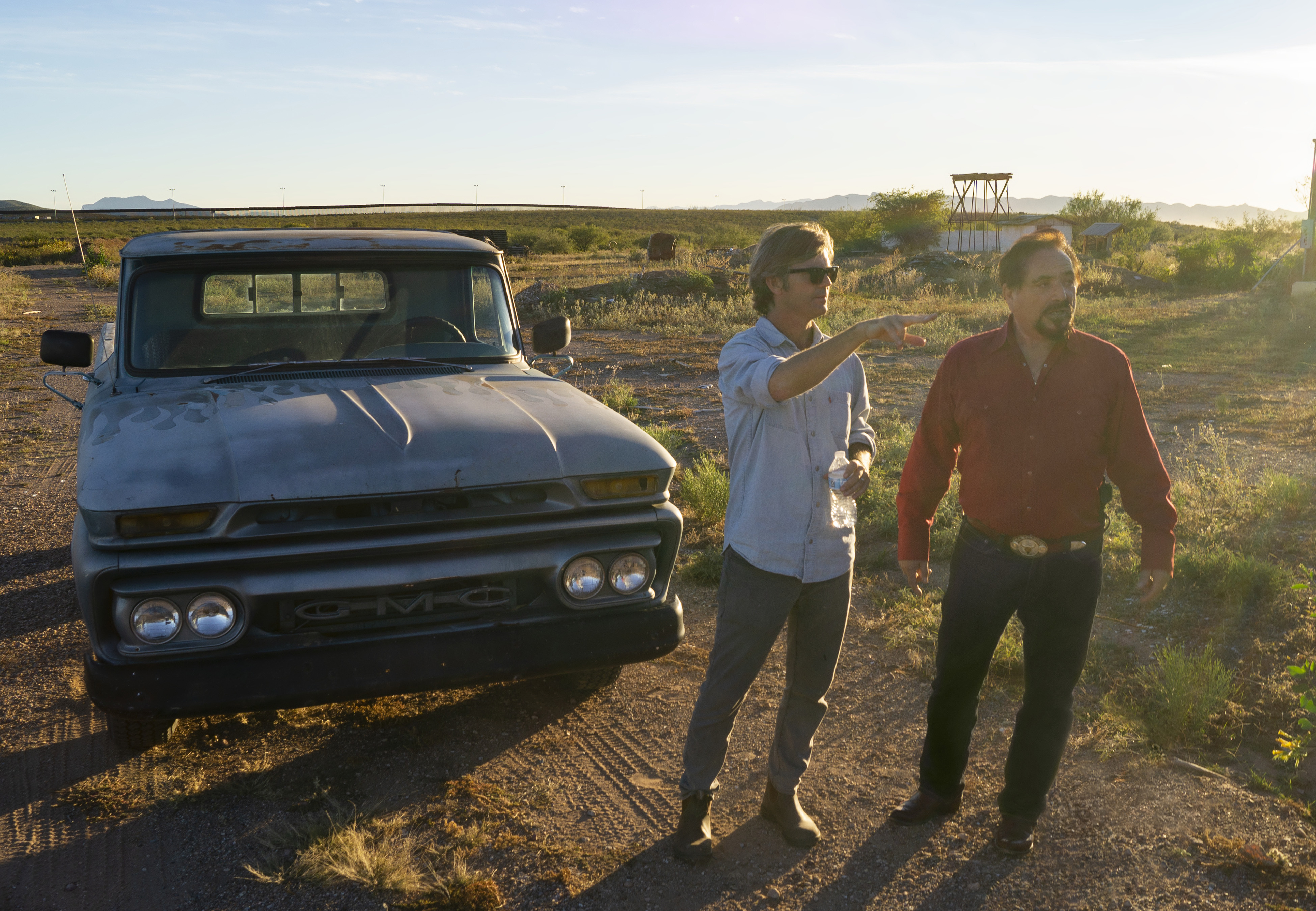 Créditos: Prime Video
"The Last Narc", documentário de quatro partes que se concentra no homicídio mais notório da história da DEA – o sequestro e assassinato de 1985 do agente da DEA Enrique "Kiki" Camarena – estreia em 31 de julho de 2020 exclusivamente no Prime Video em mais de 200 países e territórios em todo o mundo.
A série conta a história de um herói decadente, dos homens que o mataram e de quem arriscou tudo para descobrir o que realmente aconteceu e por quê. O agente especial altamente condecorado Hector Berrellez, que foi designado para liderar a investigação do DEA sobre o assassinato de Camarena, retira as camadas de mito e propaganda para revelar a verdade arrepiante sobre uma conspiração que se estende dos campos de matança do México aos corredores do poder em Washington, DC
O poderoso testemunho de Berrellez aparece ao lado do da corajosa viúva de Camarena, bem como de três integrantes do Cartel de Guadalajara. Esses homens eram policiais corruptos do Estado de Jalisco que, na época do assassinato de Camarena, serviam como guarda-costas dos lendários traficantes Rafael Caro Quintero e Ernesto Fonseca Carrillo. Eventualmente, eles se tornaram informantes de Berrellez e o ajudaram a decifrar o assassinato mais infame da Guerra às Drogas.
The Last Narc é dirigida por Tiller Russell e produzida pelo Amazon Studios e The Intellectual Property Corporation (IPC), do Industrial Media. Eli Holzman e Aaron Saidman, do IPC, são produtores executivos.
Ao longo de sua carreira, Russell explorou uma variedade de casos de crimes reais em seus documentários e obras de ficção, incluindo: Operation Odessa, que estreou no South by Southwest Film Festival e foi lançado pela Showtime; The Seven Five, que estreou no DOC NYC e foi lançado pela Sundance Selects; e o próximo Silk Road, estrelado por Jason Clarke e Nick Robinson.
Quer saber mais sobre os lançamentos nos streamings? Clique aqui!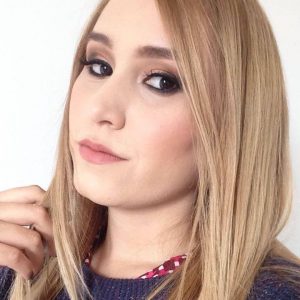 Jaqueline Gomes
Jornalista graduada pela Universidade Nove de Julho, é especialista em Jornalismo Cultural, Assessoria de Imprensa e Mídias Sociais. Trabalha na área de comunicação desde 2010. Fundadora do Site Acesso Cultural, sempre quis desenvolver um veículo onde pudesse noticiar o que acontece de novidade no meio do entretenimento cultural. Apaixonada por shows de rock, livros, filmes, séries e animais.