Séries que estreiam neste mês na Netflix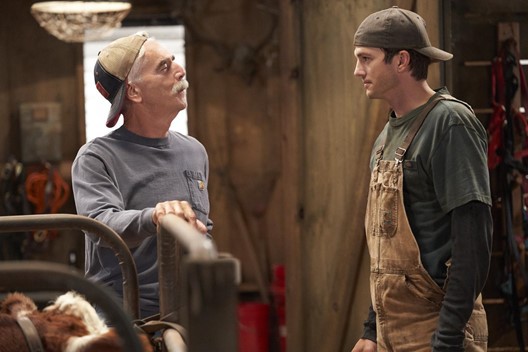 Créditos: Divulgação / Netflix
Se você estava esperando ansiosamente pelas próximas estreias da Netflix, prepare-se para saber o que chega à plataforma e não deixe de maratonar!
How to Get Away with Murder – 5ª Temporada – 01/09
Annalise Keating é advogada da área criminal e professora de direito em uma universidade de prestígio da Filadélfia. Ao lado de cinco de seus alunos, ela se envolve tramas de assassinatos enquanto tenta manter intacto seu casamento.
Grey's Anatomy – 15ª Temporada – 01/09
Um grupo de jovens médicos do Hospital Seattle Grace e suas carreiras como residentes. Um dos médicos, que se esforça para se relacionar com seus colegas, é a filha de um famoso cirurgião.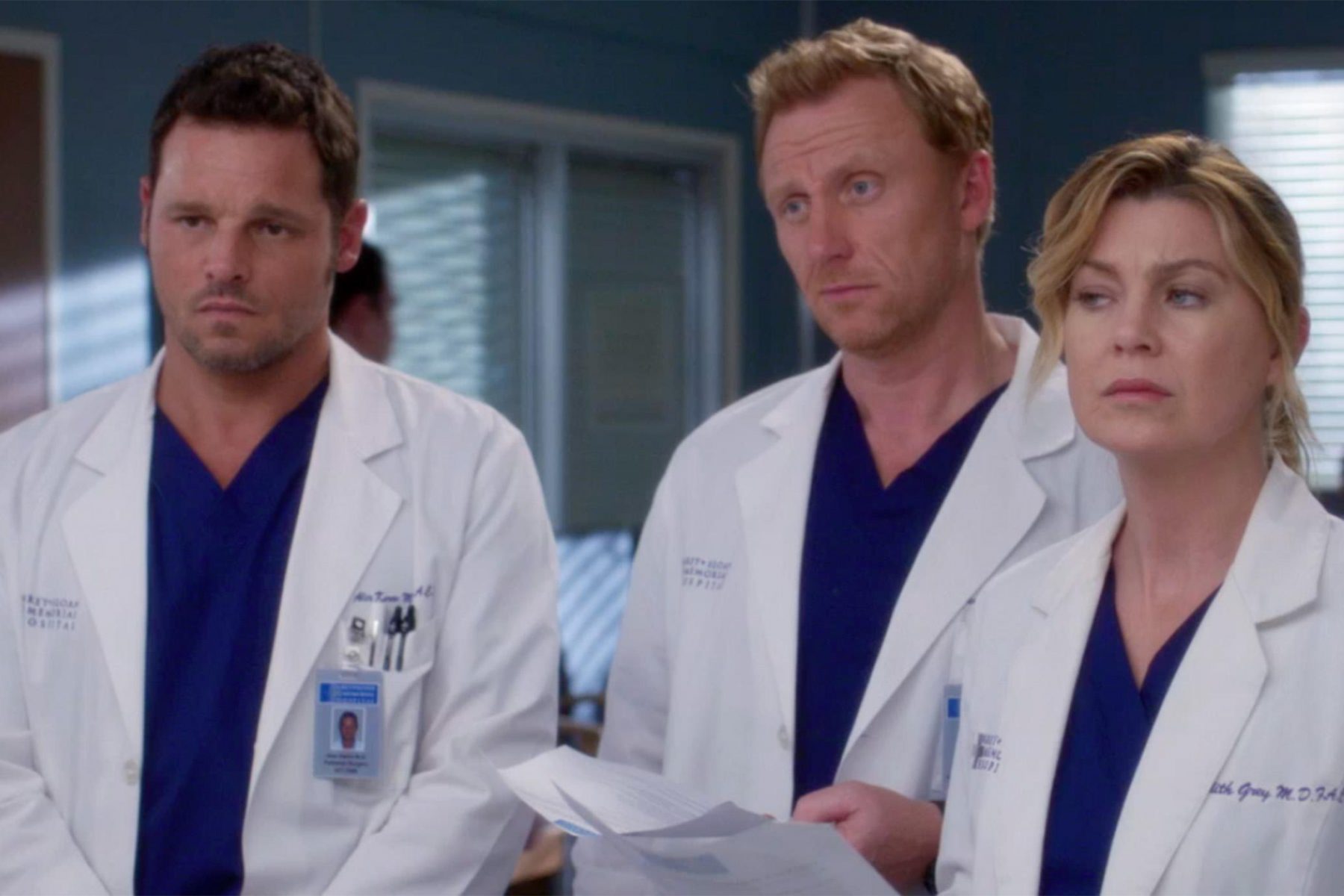 My Little Pony – 6ª Temporada – 01/09
Em Equestria, um reino povoado por pôneis, uma estudiosa unicórnia recebe uma missão: tire o focinho desses livros e vá conhecer outros pôneis!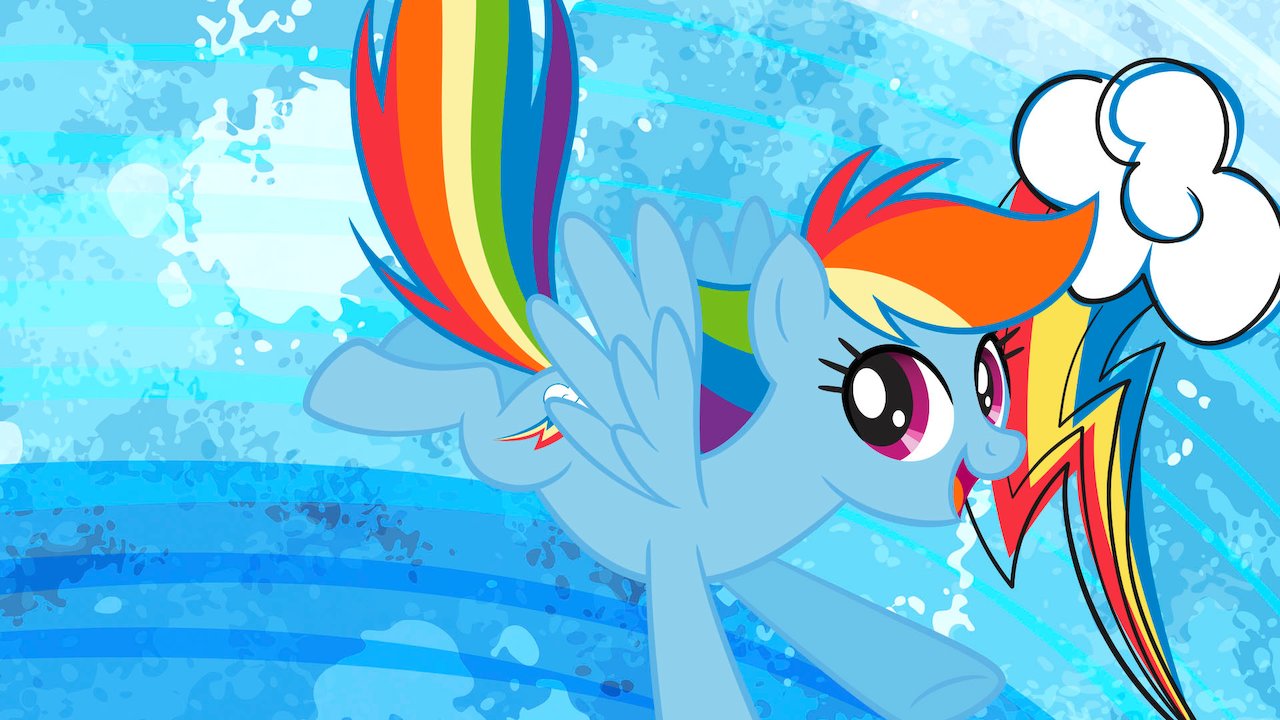 Station 19 – 2ª Temporada – 01/09
Um heroico grupo de bombeiros da Fire Station 19 de Seattle arrisca suas vidas e corações, tanto no horário de trabalho ou de folga, para serem os primeiros a salvar outras pessoas.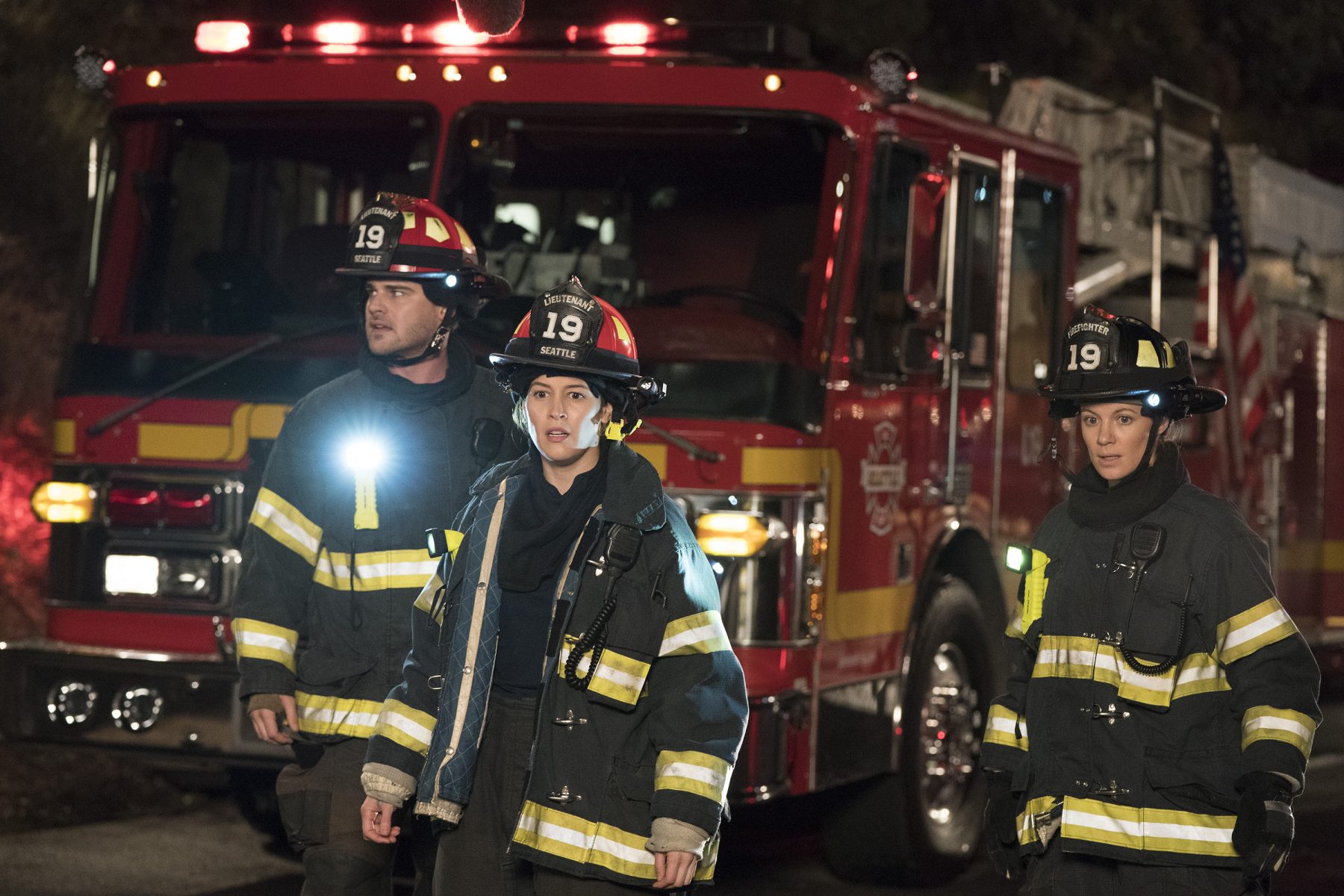 Elite – 2ª Temporada – 06/09
Após três jovens da escola pública serem transferidos para um conceituado colégio de elite, o conflito entre classes acaba levando a um assassinato.
The I-Land – 1ª Temporada – 12/09
Com suas memórias apagadas, um grupo de desconhecidos é preso em uma ilha. É hora de lutar para sobreviver.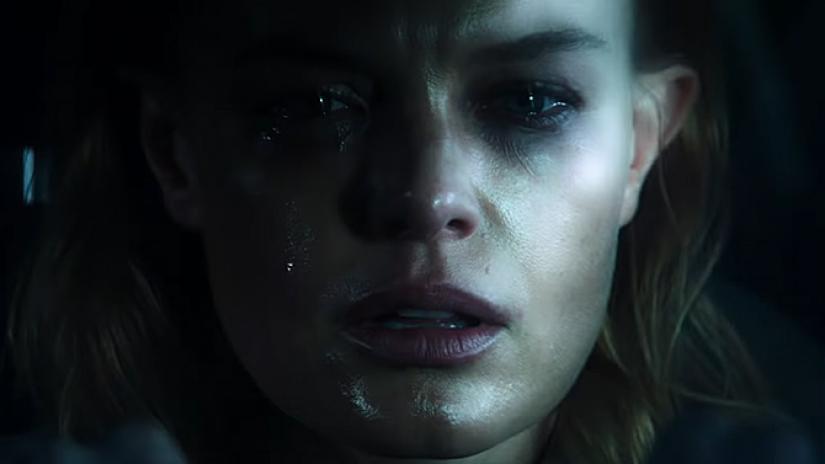 The Ranch – 7ª parte – 13/09
Após uma breve e fracassada carreira no futebol americano, Colt retorna para administrar o rancho da família ao lado de seu irmão Jameson e seu pai Beau, que ele não via há 15 anos.
Inacreditável – 1ª Temporada – 13/09
Uma jovem é acusada de falsa denúncia de estupro. Anos depois, duas investigadoras encaram casos assustadoramente parecidos. A série é inspirada em fatos reais.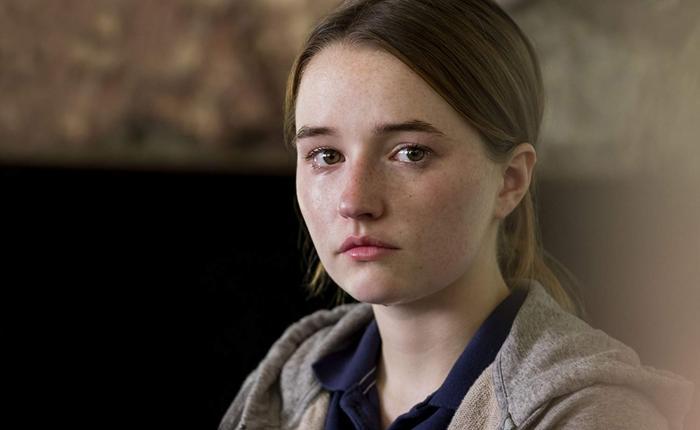 (Des)encanto – 2ª Temporada – 20/09
Toda princesa tem seus deveres, mas ela quer mesmo é encher a cara. E com um elfo e um demônio como parceiros, levar o rei à loucura será uma tarefa fácil.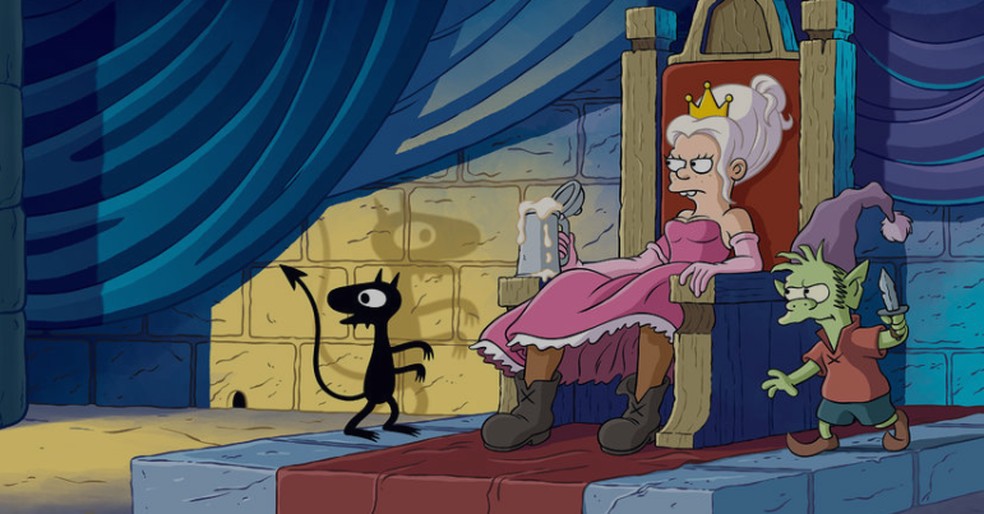 The Blacklist – 6ª Temporada – 21/09
O fugitivo Raymond Red Reddington é um ex-agente do governo que decide se entregar ao FBI e ajudar a prender criminosos internacionais com uma misteriosa condição: trabalhar em parceria apenas com a principiante Liz Keen.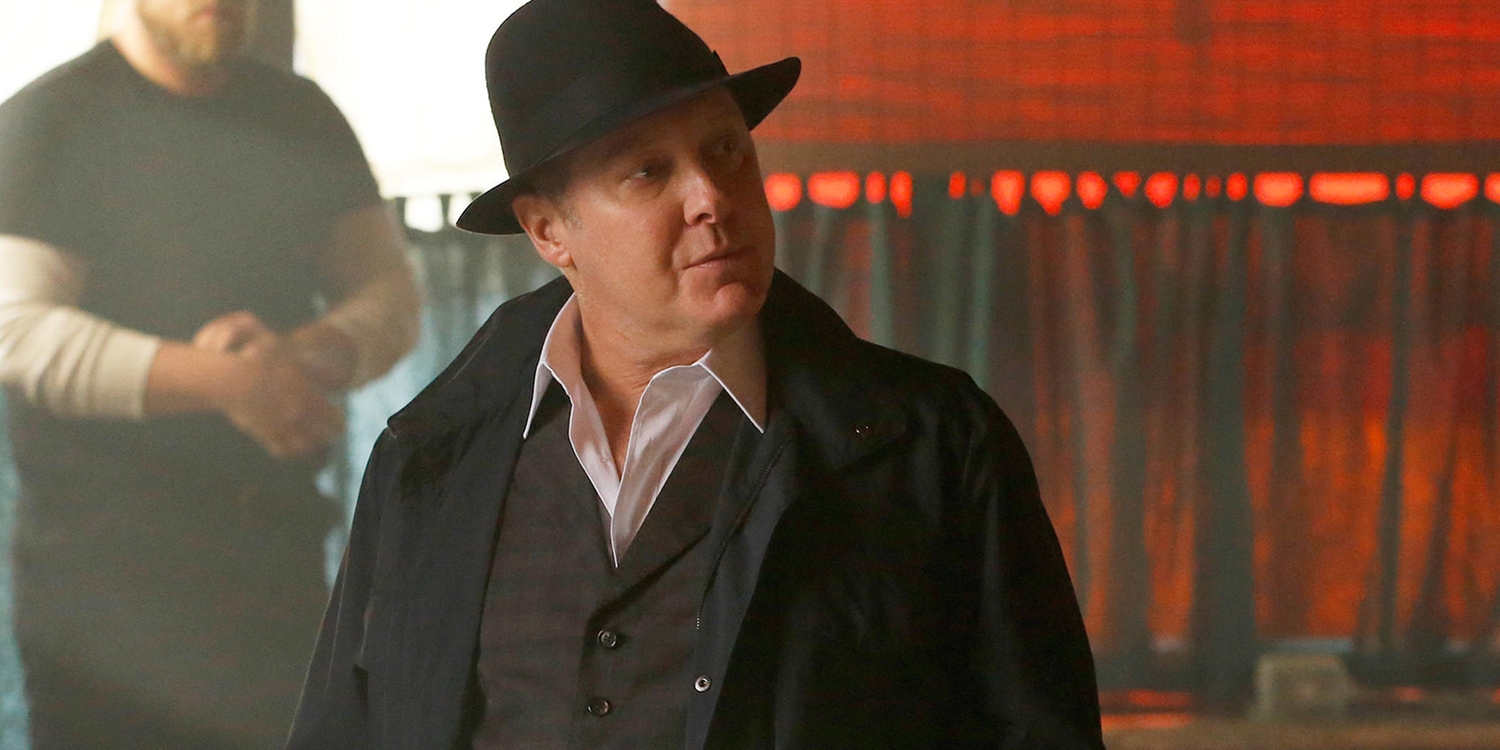 Supergirl – 4ª Temporada – 24/09
Kara Zor-El escapou de seu planeta quando tinha 12 anos de idade. Desde que chegou à Terra, ela conseguiu esconder seus poderes, os quais compartilha com seu primo, o Super-Homem. Mas agora, ela ajuda a proteger os cidadãos de National City.
Glitch – 3ª Temporada – 25/09
Um policial e uma médica encaram um mistério cheio de emoção quando sete pessoas da cidade voltam dos mortos em excelente forma. E sem explicação.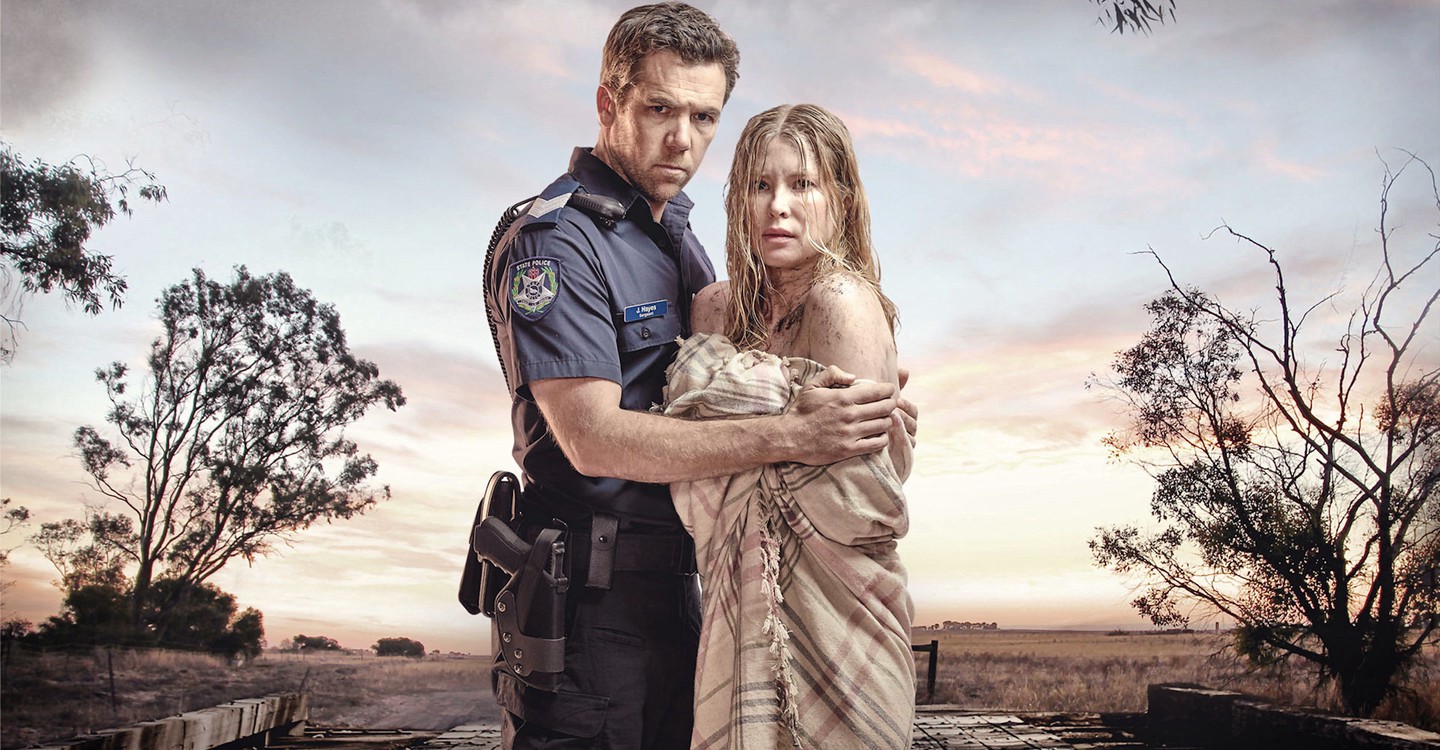 Brooklyn Nine-Nine – 5ª Temporada – 26/09
Jake Peralta é um detetive brilhante e ao mesmo tempo imaturo, que nunca precisou se preocupar em respeitar as regras. Tudo muda quando um capitão exigente assume o comando de seu esquadrão e Jake deve aprender a trabalhar em equipe.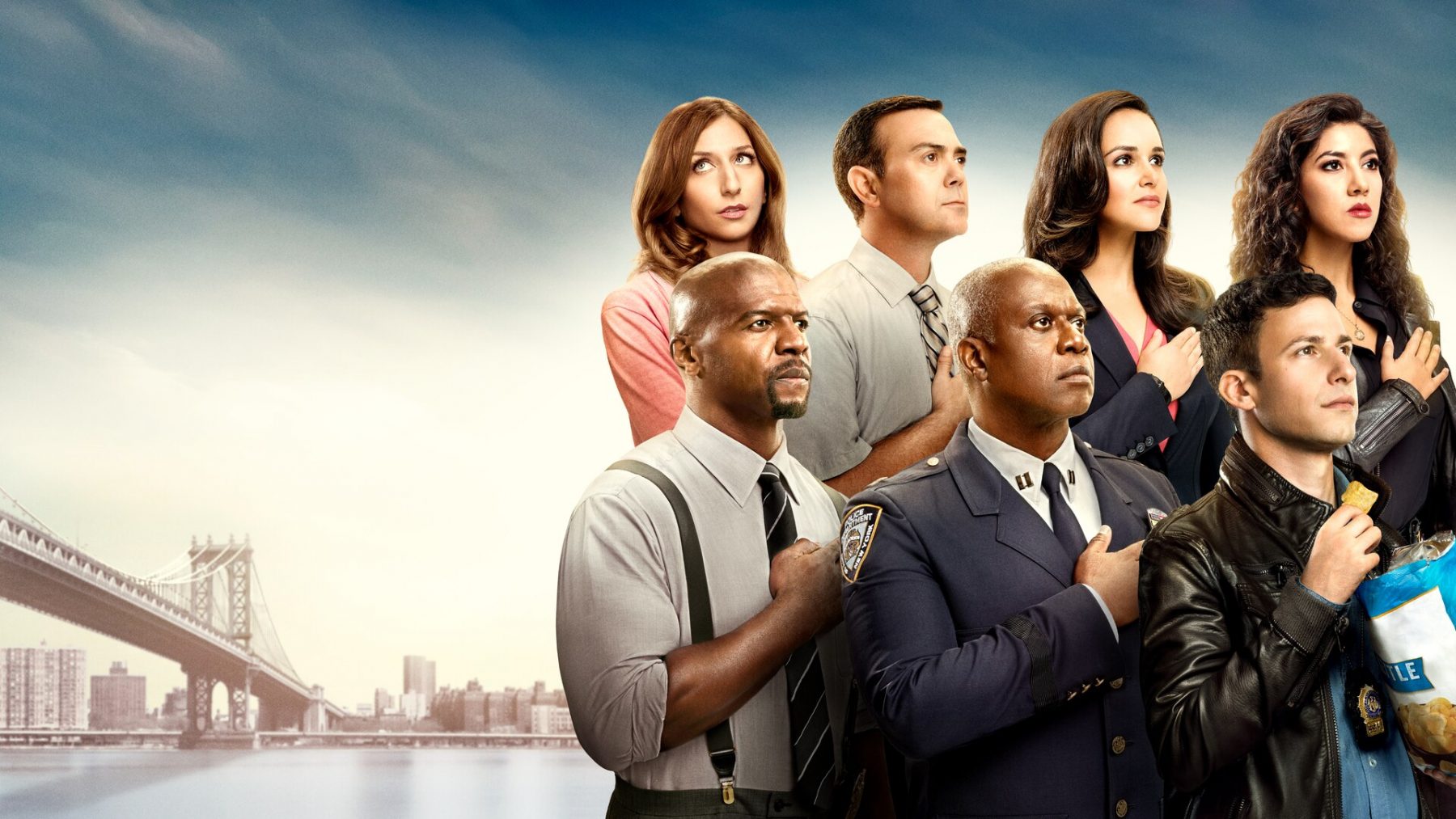 The Good Place – 4ª Temporada (Episódios Semanais) – 27/09
Depois de morrer, a egocêntrica Eleanor é enviada por engano ao lado bom do Além. Agora ela está determinada a se tornar uma pessoa melhor para continuar lá.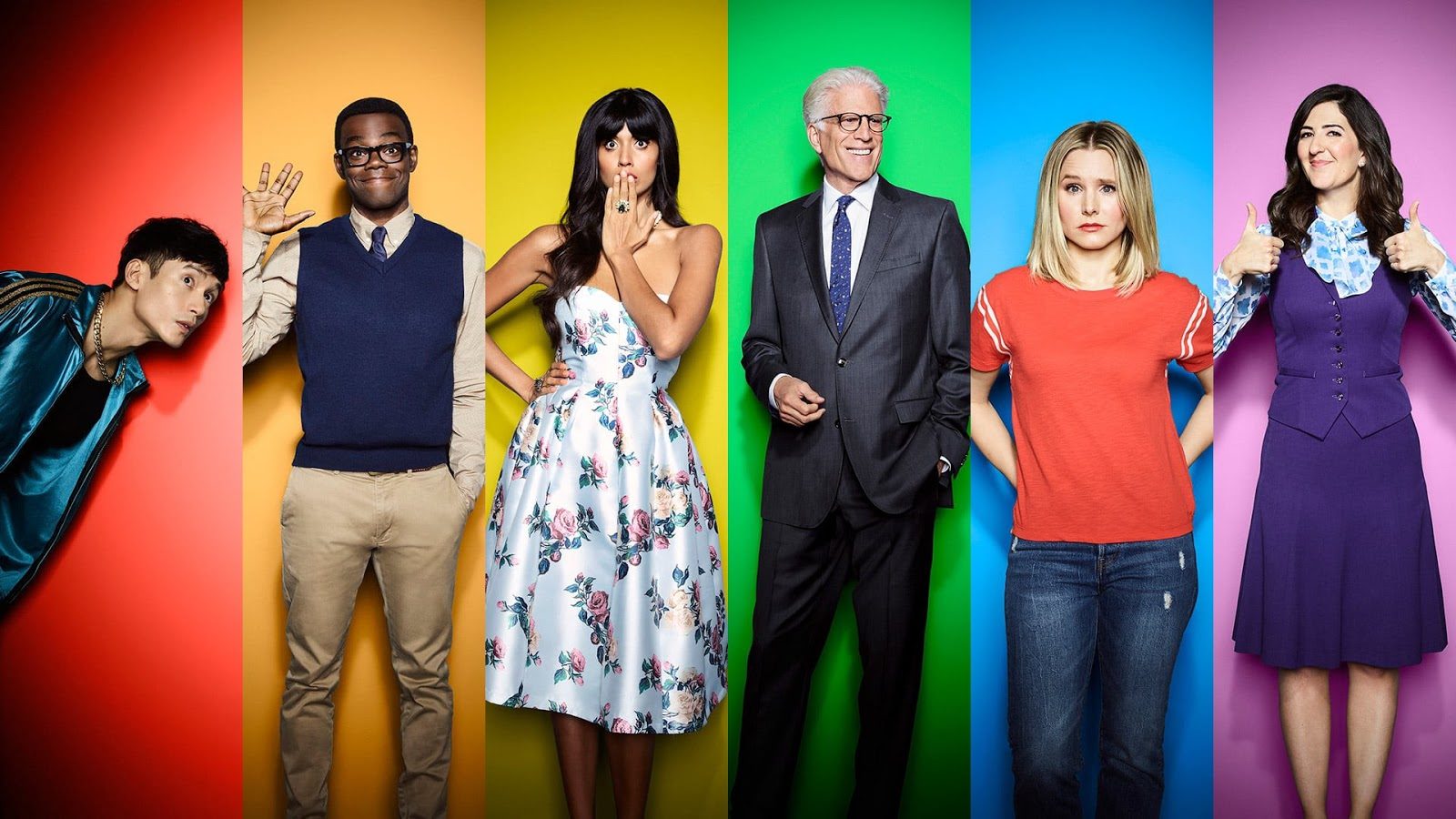 The Politician – 1ª Temporada – 27/09
Desde criança, Payton sabe que vai ser presidente. Mas primeiro, ele terá de atravessar o cenário político mais traiçoeiro de todos: o ensino médio.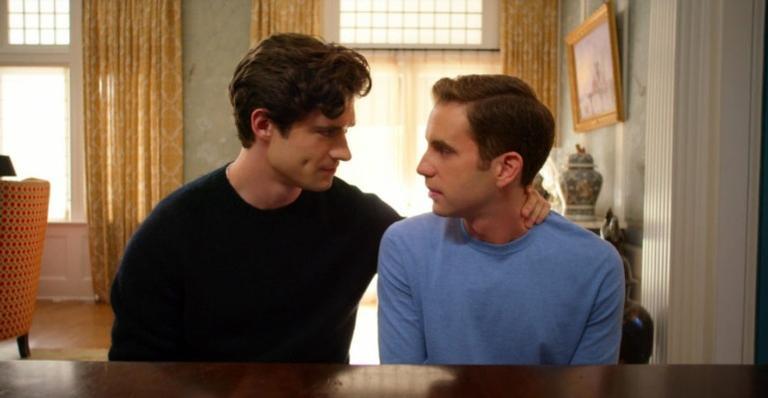 Vis a Vis – 4ª Temporada – 27/09
Manipulada pelo homem por quem se apaixonou, uma moça comete um crime. Condenada à prisão, ela agora deve aprender a viver num ambiente hostil e impiedoso.
Pose – 1ª Temporada – 28/09
Em Nova York, no final da década de 1980, Blanca abriga jovens LGBT que foram expulsas de suas casas. A época foi marcada pela ascensão da cultura de luxo e o surgimento dos bailes LGBT.
Legends of Tomorrow – 4ª Temporada – 30/09
Após ter visto o futuro, o viajante do tempo Rip Hunter recebe a missão de montar um grupo eclético de heróis e vilões para confrontar uma ameaça invencível – uma que não somente põe em risco o planeta, mas também o tempo.
Não perca as novidades da Netflix!