Nova série da Amazon Prime "Hunters" tem Logan Lerman e Al Pacino no elenco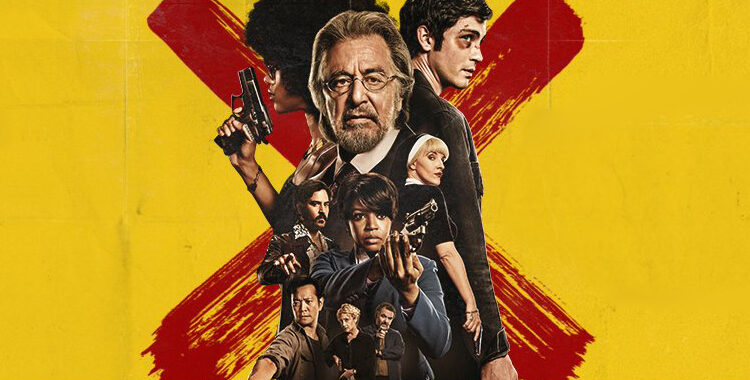 Créditos: Amazon Prime
O Amazon Prime Video acaba de anunciar dia 21 de fevereiro como a data de estreia global do aguardado suspense Hunters, criado por David Weil. A série é estrelada pelo vencedor do Oscar, Al Pacino  e Logan Lerman, ator queridinho desta geração, além de ter produção executiva do também vencedor do Prêmio da Academia, Jordan Peele. O Prime Video também divulgou o trailer e cartaz oficiais da série.
Hunters acompanha um grupo de caçadores de nazistas em Nova York, em 1977. Os Caçadores (The Hunters) como são chamados, descobrem que existem centenas de nazistas do alto escalão vivendo entre nós e conspirando para estabelecer um Quarto Reich no EUA. O diverso time dos Caçadores inicia então uma jornada cheia de sangue para trazer estes nazistas à justiça e frustrar seus planos para um novo genocídio. A série conta ainda com Jerrika Hinton, Josh Radnor, Kate Mulvany, Tiffany Boone, Greg Austin, Louis Ozawa Changchien, Carol Kane, Saul Rubinek, Dylan Baker e Lena Olin no elenco
Daily Limit Exceeded. The quota will be reset at midnight Pacific Time (PT). You may monitor your quota usage and adjust limits in the API Console: https://console.developers.google.com/apis/api/youtube.googleapis.com/quotas?project=240697778648
Hunters é produzida pelo Amazon Studios, Peele's Monkeypaw Productions e Sonar Entertainment, e criada por Weil, que também atua como produtor executivo e co-showrunner ao lado do produtor Nikki Toscano. Alfonso Gomez-Rejon participou como diretor do episódio piloto e produtor executivo. Além destes, também fazem parte do time de produção executiva Win Rosenfeld do Monkeypaw Productions; Nelson McCormick; Tom Lesinski da Sonar Entertainment.
Confira o cartaz: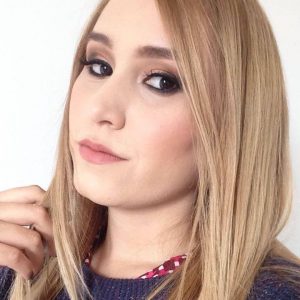 Jaqueline Gomes
Jornalista graduada pela Universidade Nove de Julho, é especialista em Jornalismo Cultural, Assessoria de Imprensa e Mídias Sociais. Trabalha na área de comunicação desde 2010. Fundadora do Site Acesso Cultural, sempre quis desenvolver um veículo onde pudesse noticiar o que acontece de novidade no meio do entretenimento cultural. Apaixonada por shows de rock, livros, filmes, séries e animais.