Sex Education é a série mais popular entre brasileiros em 2020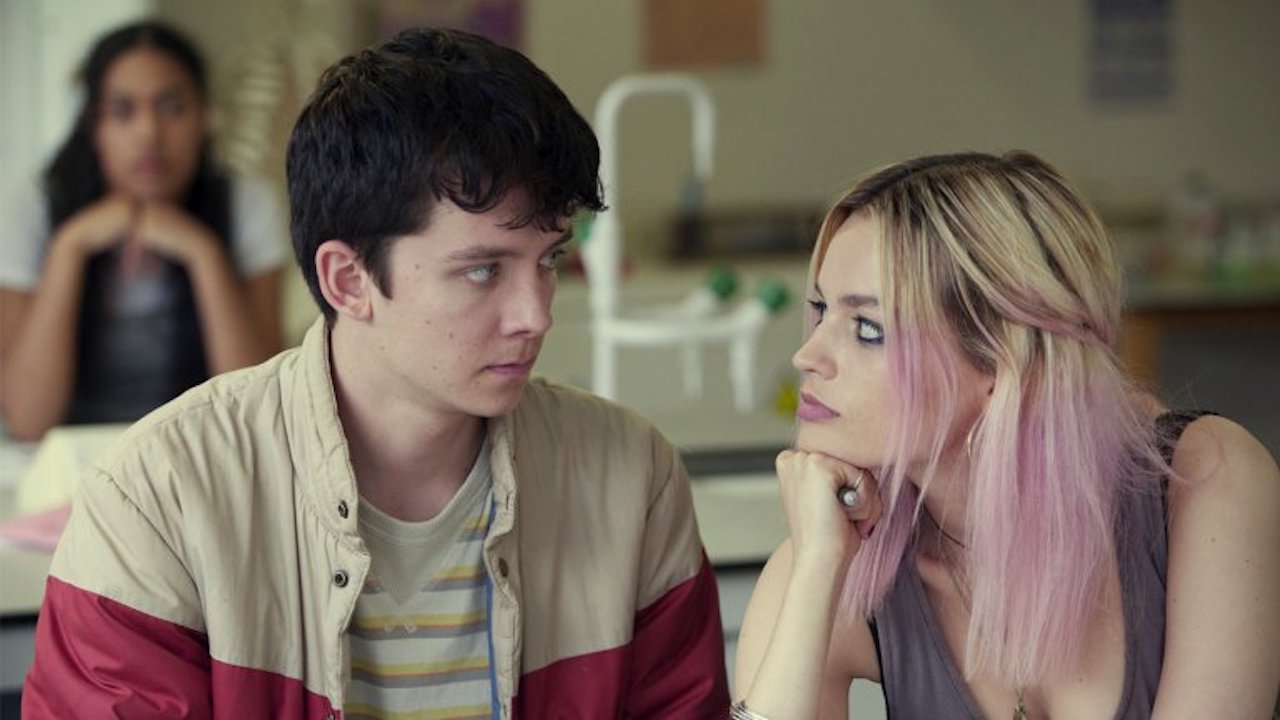 Créditos: Netflix
Acostumados a maratonar e atentos aos lançamentos de novas temporadas e séries, agora os brasileiros vivem grandes adaptações em suas rotinas devido à pandemia global da Covid-19. Para aqueles que podem, o isolamento social é indicado a fim de se proteger e evitar a propagação do vírus e encontrar formas de entretenimento é uma alternativa para ocupar o tempo. Nesta semana, a SEMrush, líder global em marketing digital, realizou um estudo e apurou quais foram as séries mais pesquisadas na internet no Brasil em 2020, que apontou Sex Education como a série que mais bombou na web com base em dados de mecanismos de buscas como Google e Bing, com 1,6 milhão de buscas realizadas entre janeiro e fevereiro.
Já em segundo lugar, a série mais pesquisada é Anne With An E, disponível na Netflix, que recebeu 1,3 milhão de pesquisas no mesmo período. Logo atrás, Stranger Things completa o pódio como a terceira série mais popular entre os brasileiros em 2020 na internet e obteve 1,2 milhão de buscas por seu título, que também pode ser assistida pelo streaming da Netflix.
Em quarto lugar, ainda que seu primeiro episódio tenha sido televisionado em 2005, Grey's Anatomy conquistou 918 mil pesquisas nos dois primeiros meses de 2020 na internet pelos brasileiros. Em seguida, The Walking Dead – que terá sua 10ª temporada encurtada devido ao coronavírus – recebeu 669 mil buscas.
As plataformas streaming também foram analisadas pela SEMrush e a mais pesquisada foi a Netflix, com 24 milhões de buscas. Em seguida, Globo Play, com 8,3 milhões. Já a Amazon Prime Video recebeu 1,3 milhão e HBO Go, 275 mil. Por último, Apple TV+ obteve apenas 11 mil pesquisas entre janeiro e fevereiro.
Segue abaixo ranking completo com as top 10 séries mais pesquisadas em 2020:
• Sex Education – 1,6 milhão
• Anne With E – 1,3 milhão
• Stranger Things – 1,2 milhão
• Grey's Anatomy – 918 mil
• The Walking Dead – 669 mil
• La Casa de Papel – 492 mil
• Outlander – 336 mil
• O Mundo Sombrio de Sabrina – 255 mil
• Elite – 245 mil
• Dark – 245 mil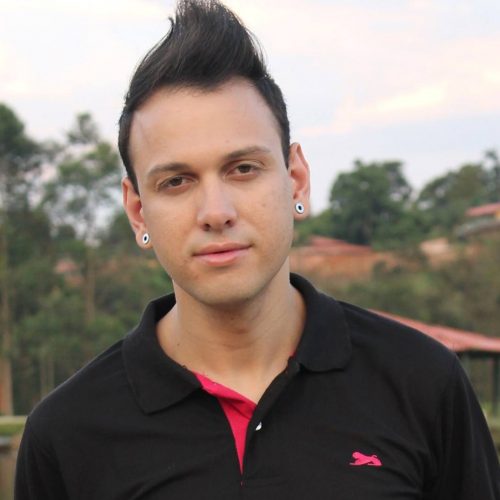 Rodrigo Bueno
Fotógrafo formado pela Escola de Fotografia Foto Conceito, já cobriu cerca de 2 mil shows nacionais e internacionais, além de eventos exclusivos como coletivas de imprensa e pré-estreias. Também é Executivo de Negócios, Jornalista, Web Design, Criador e editor de conteúdo de redes sociais.