Warner Channel exibe episódios inéditos de 'Legends of Tomorrow 5'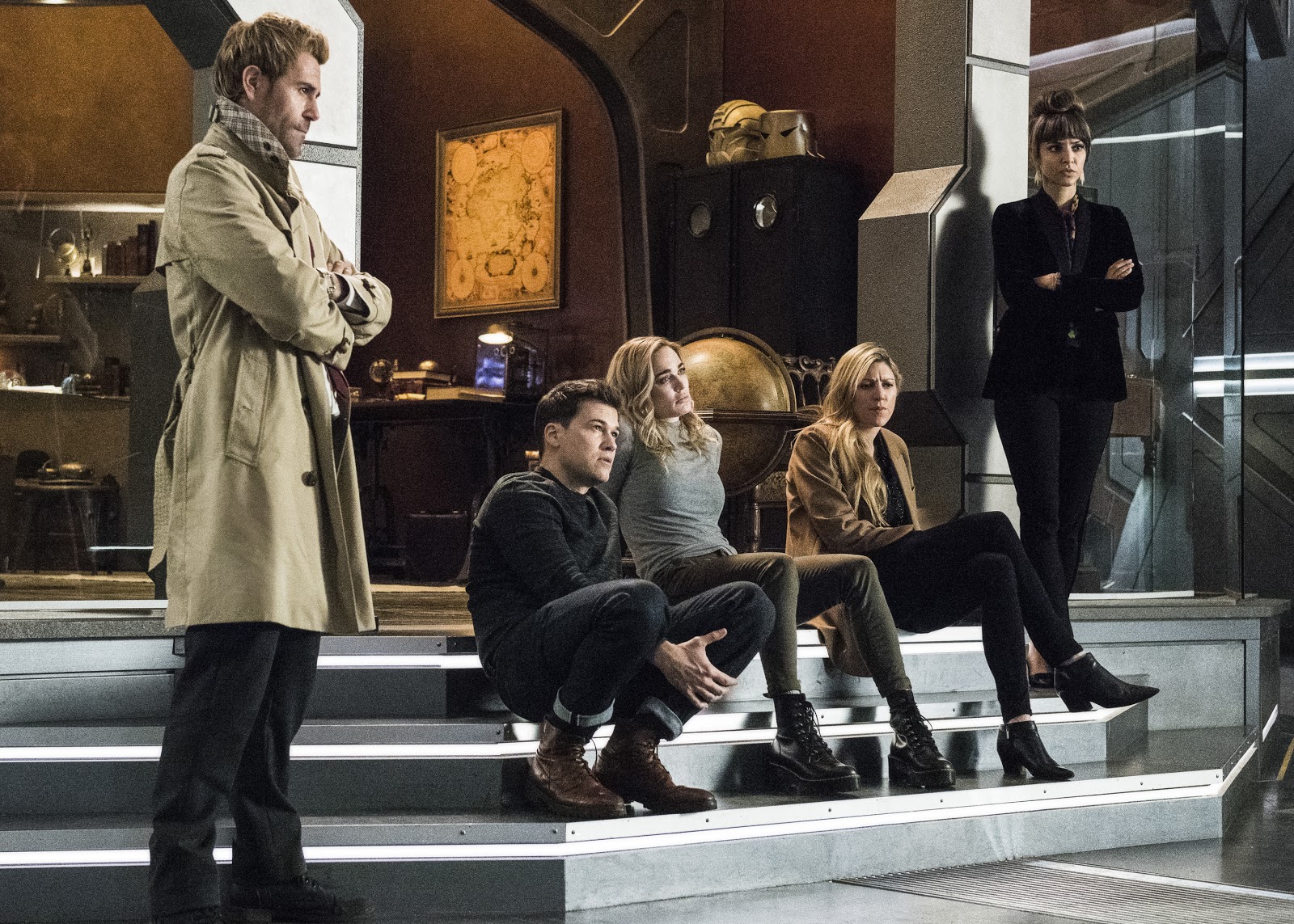 Créditos: Warner Channel
Depois dos finais de temporada de Flash e Supergirl, chegou a vez de Legends of Tomorrow retornar ao Domingo Heroico com episódios inéditos, antes de encerrar o quinto ano da série. Neste domingo, dia 31 de maio, às 22h25, a Warner Channel exibe quatro novos capítulos da saga atemporal que luta contra um apocalipse que pode destruir não só o planeta Terra como todo o universo.
Confira a lista e sinopses dos episódios:
Ep.09: "Zari, Not Zari" – Sara, Constantine e Charlie estão na Columbia Britânica atrás de outro pedaço do Loom. Com dificuldade de se encontrar mentalmente, Zari parte em uma jornada de meditação sugerida por Behrad.
Ep.10: "The Great British Fake Off" – Sara se recupera de sua última batalha, mas Charlie percebe que ela não está normal. Constantine e Zari estão presos em 1910 enquanto Ava, Gary e Rory fazem uma viagem.
Ep.11: "Ship Broken" – Os Legends lidam com um sabotador quando tentam usar o Loom.
Ep.12: "Freaks and Geeks" – O time tem de voltar para faculdade e formar uma irmandade para conseguir recuperar um artefato antigo, Nate é enfeitiçado por Dion e revela o plano de Sara, Astra, Ava e Charlie para recuperar o cálice.
Quer saber mais sobre Séries? Clique aqui!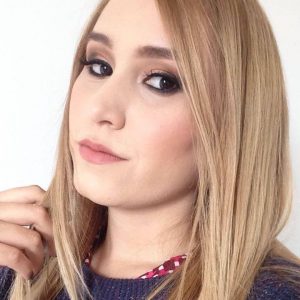 Jaqueline Gomes
Jornalista graduada pela Universidade Nove de Julho, é especialista em Jornalismo Cultural, Assessoria de Imprensa e Mídias Sociais. Trabalha na área de comunicação desde 2010. Fundadora do Site Acesso Cultural, sempre quis desenvolver um veículo onde pudesse noticiar o que acontece de novidade no meio do entretenimento cultural. Apaixonada por shows de rock, livros, filmes, séries e animais.